Details
Hailicare one size dorsal night splint for both right and left foot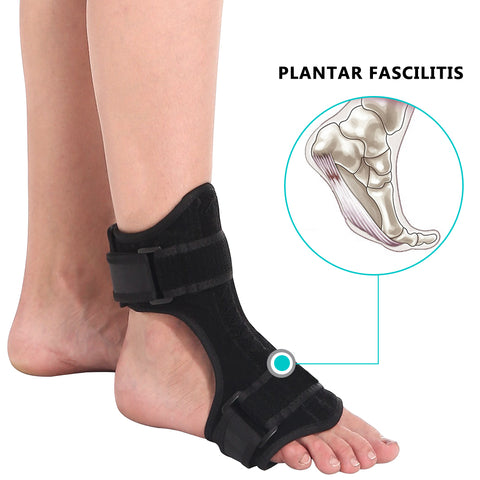 Feature
1.Help support and stabilize injured or weak ankles during activities.
2.Helps alleviate pain from plantar fasciitis, injury, stress fracture, achilles tendonitis
Elasticity and contour design to fit feet arch and ankle shape.
3.One size fits most of the sizes of adult foot (above size 5), and it can be worn on left or right foot.
4.Convenient and practicle foot support that works by a bendable aluminum strip at the instep position
5.the foot splint is designed to hold your foot in a flexed position.
6.The foot and ankle straps are completely adjustable, long enough to wrap around most feet and ankles.
7.Lightweight and seamless construction provides maximum comfort.
8.This Support not only can be used at night while you sleep to cradles your foot, but also can be worn during the daytime when relaxing, reading, or watching TV.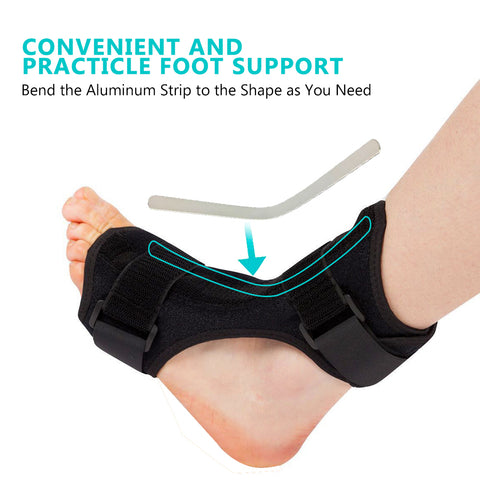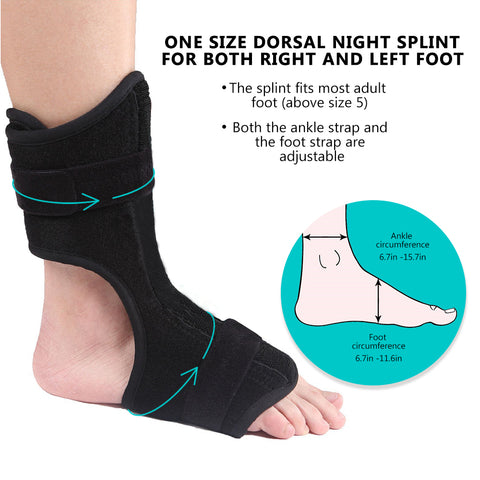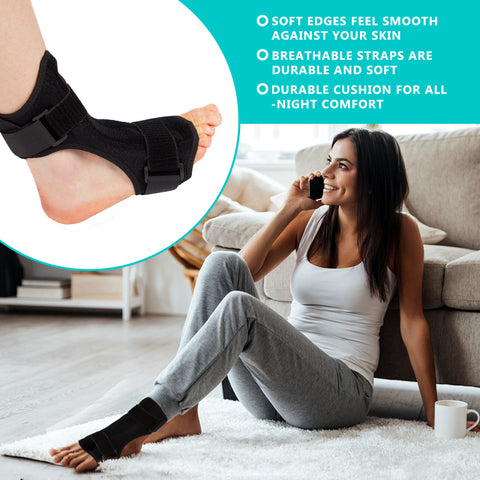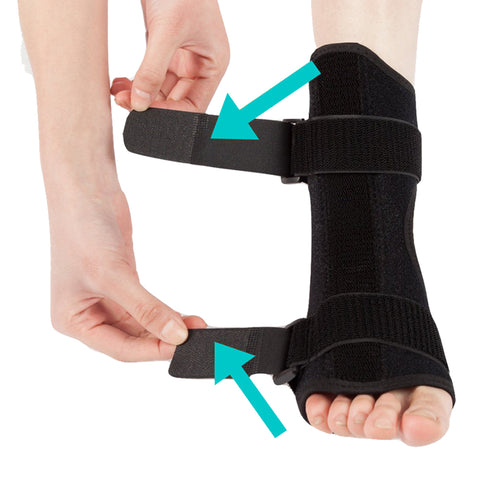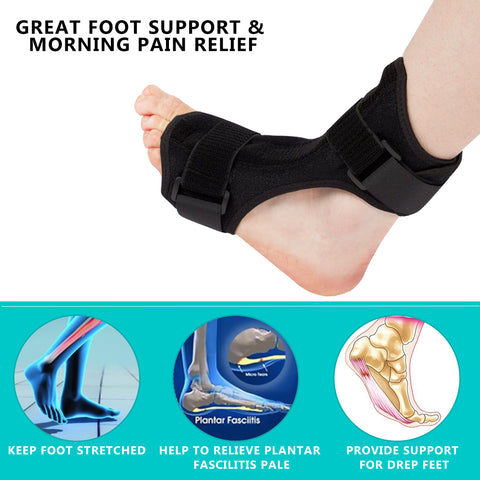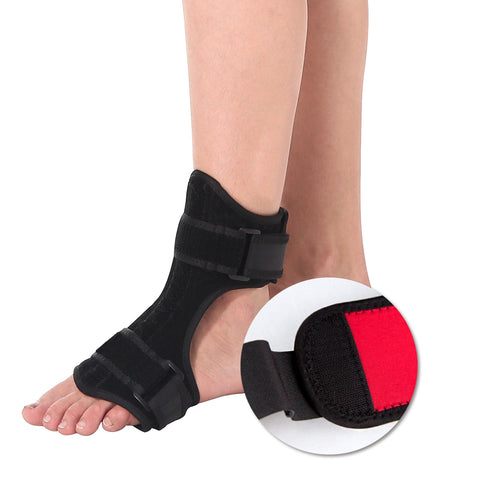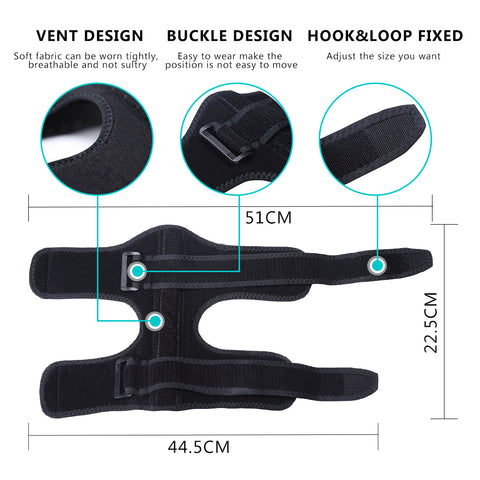 How to Use
Step 1: Loosen fasteners on calf and foot straps. Slide foot through calf strap so support rests on top if foot.
Step 2: Adjust position of suppoer sp calf strap is approximately 2 inches above the ankle bone. Adjust calf strap from both sides to provide a firm, yet comfortable fit.
Step 3: Center wide portion of foot strap under ball of foot. Attach fastener on wider end of foot strap to top of support. Pull toes up, wrap remaining strap around foot and attach fastener.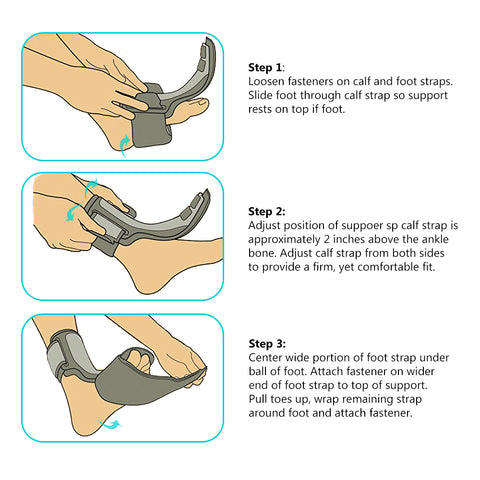 Specification
Type: Drop Foot Brace
Color: Black
Fit for: Ankle Braces & Supports
Material: Aluminum Strips, Neoprene
Size: One Size Fits Most (Above 5)

Package Include
1* Drop Foot Brace (Not a Pair)

We offer lOCAL warehousing shipping service throughout our network, which is connected with our management system to maximize efficiency, productivity, and speed.usually it takes 8-15 business days worldwide.
We accept various payment methods including PayPal, VISA, mastercard, ApplePay and AMEX.
HailiCare was created in 2013, born from a demand by a society that was becoming more and more conscious of their health, lifestyle and environmental choices. Exercise, diet and food labelling were all hotly discussed topics. Skincare was also becoming increasingly important, however while people were trying to avoid toxins and harsh chemicals during their morning and evening skincare routine. People all realised that It is indispensable to restore skin to its optimum health maintenance and skin care vitality.