Details
Hailicare eyelash Extension kit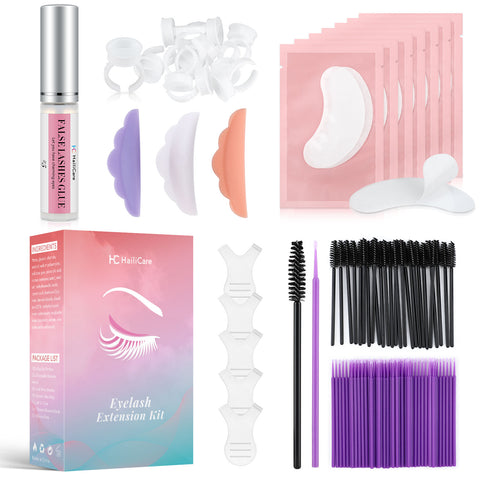 Feature:
1.❀ Great for party and wedding - lash lift can make your eyes look bigger and spiritual,great alternative to eyelash extension!
2.❀ Low Maintenance & Easy - It is relatively easy to use, and with minimal effort, you can create elegant and flawless curls. A set can be used 10 times! say goodbey to lash curlers!
3.❀Great performance- eyelash perm kit is made with premium quality ingredients, your lashes will remain curled for 1 month, you will obtain long-lasting eyelash.
4.❀Suitable for technicians and individuals - Suitable for professional salon and home use with this perm kit.
5.❀The most fashionable packaging - bringing you and your customers a quality experience!Enhance your natural lashes with a thicker and fuller look!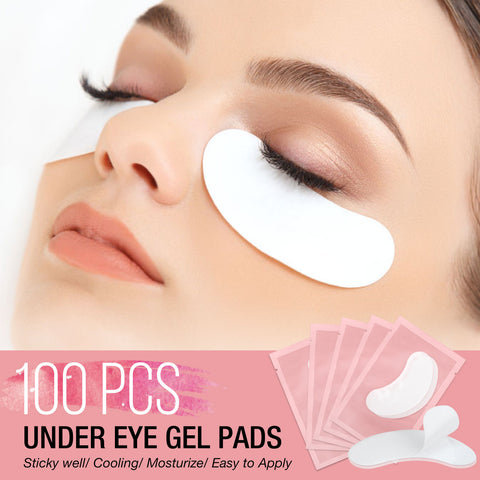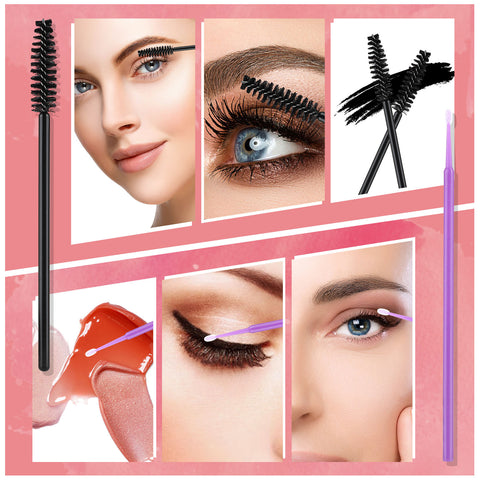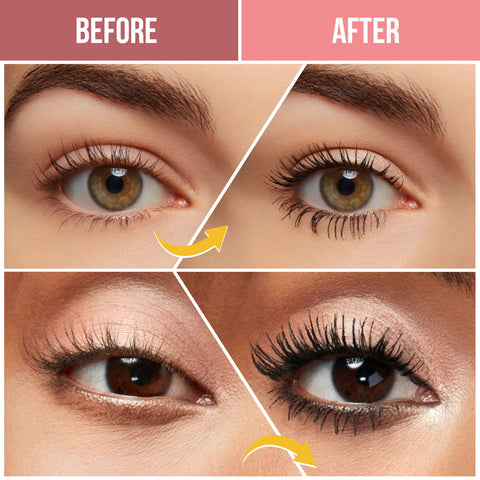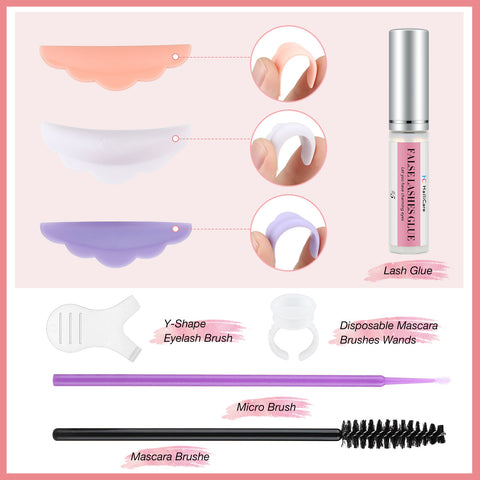 How to use ?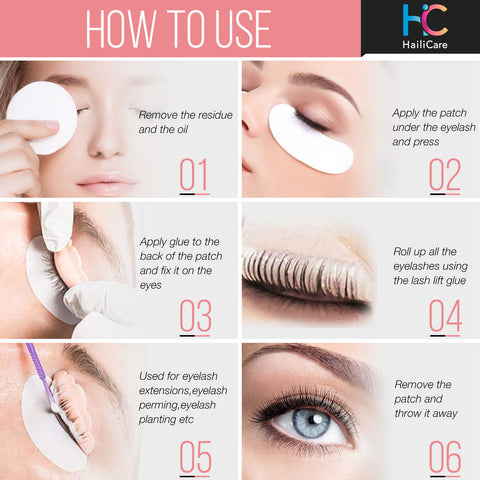 Package include
We offer lOCAL warehousing shipping service throughout our network, which is connected with our management system to maximize efficiency, productivity, and speed.usually it takes 8-15 business days worldwide.
We accept various payment methods including PayPal, VISA, mastercard, ApplePay and AMEX.
HailiCare was created in 2013, born from a demand by a society that was becoming more and more conscious of their health, lifestyle and environmental choices. Exercise, diet and food labelling were all hotly discussed topics. Skincare was also becoming increasingly important, however while people were trying to avoid toxins and harsh chemicals during their morning and evening skincare routine. People all realised that It is indispensable to restore skin to its optimum health maintenance and skin care vitality.