Details
Hailicare Mini Portable Neck Slimmer
Feature:
This product is suitable for any height and shape of men and women use different people.
Effectively resistance to tone, tighten and lift saggy, underlying neck muscles.
Gently firms the underlying muscles of the neck & tightens the skin for a dramatic lift Three resistance levels: low, medium & high.
From beginner to advanced toning, for rapid results Dramatic results in just 2 minutes a day Takes years off your appearance.
Smooth & firm your neck, chin & cheeks. No surgery. No pills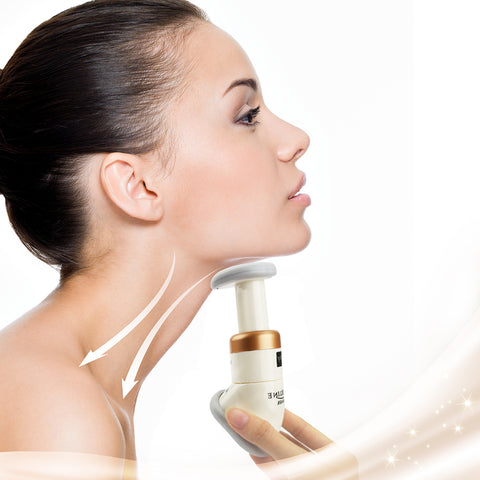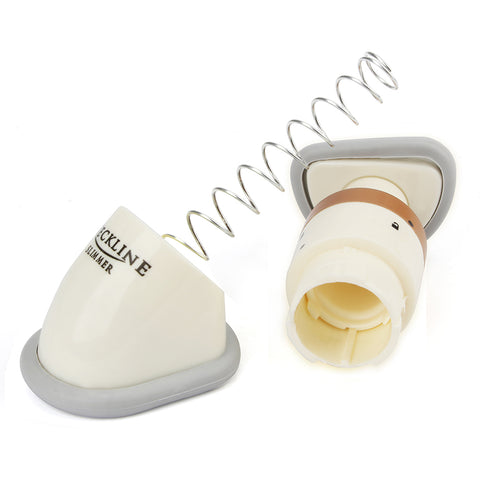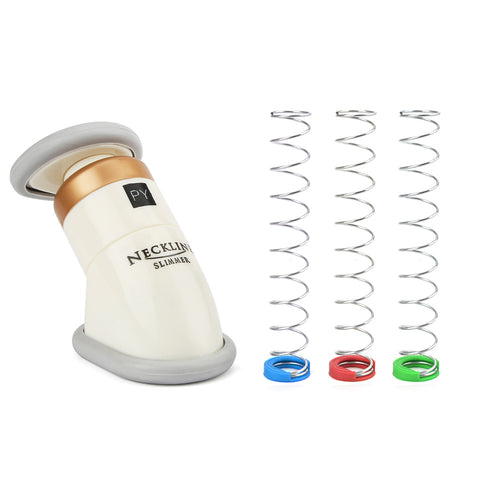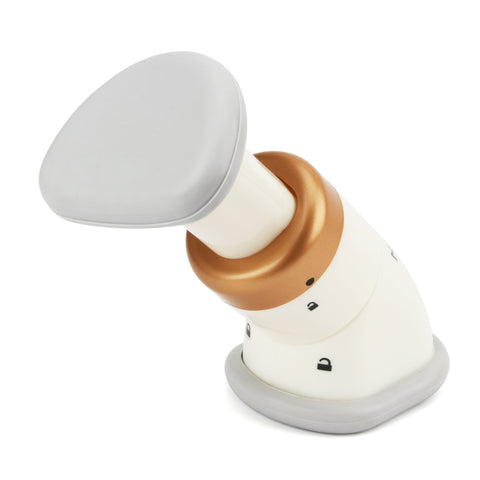 Package included
1*Neckline Slimmer
3*Power Coils
1 *Manual
1 *Carry Bag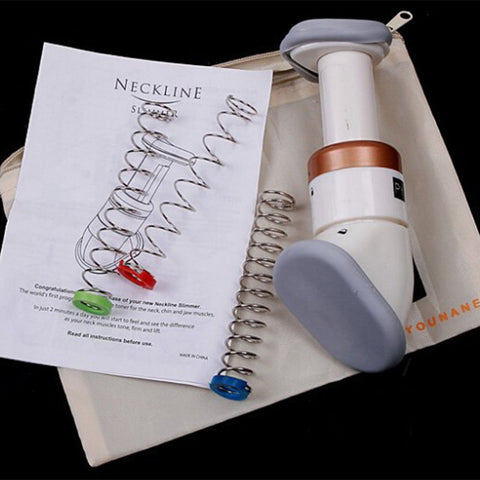 We offer lOCAL warehousing shipping service throughout our network, which is connected with our management system to maximize efficiency, productivity, and speed.usually it takes 8-15 business days worldwide.
We accept various payment methods including PayPal, VISA, mastercard, ApplePay and AMEX.
HailiCare was created in 2013, born from a demand by a society that was becoming more and more conscious of their health, lifestyle and environmental choices. Exercise, diet and food labelling were all hotly discussed topics. Skincare was also becoming increasingly important, however while people were trying to avoid toxins and harsh chemicals during their morning and evening skincare routine. People all realised that It is indispensable to restore skin to its optimum health maintenance and skin care vitality.